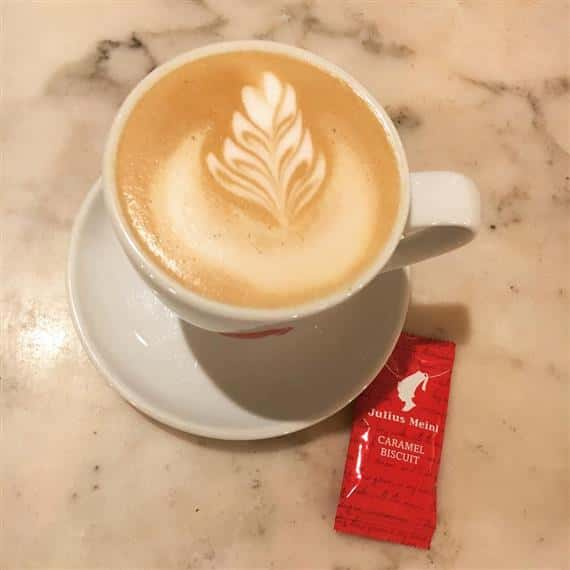 About Us
IN 1862, JULIUS MEINL OWNED A GROCERY STORE IN VIENNA, AUSTRIA.
At that time, coffee was sold green and unroasted, having been introduced only recently by the Ottoman Empire. One day, a maid came to him in tears, having saved her wages for weeks to buy a bit of coffee, only to burn it on her stove in an attempt to roast it herself. That day, Julius Meinl made the decision to be the first European to sell freshly roasted coffee on his shelves.
More than 150 years later, the Meinl family has brought their premium roasted coffee and Vienna Kaffeehaus culture to over 70 countries around the world. In 2002, Chicago became the only city in North America to host not one, but TWO Vienna-style cafes by Julius Meinl.
CHICAGO KAFFEEHAUS AND CAFE
Our kaffeehaus on Southport was opened in 2002 and continues to serve traditional Viennese dishes and pastries to this day. Our second location, a cafe on Montrose Avenue, will be opening this November. Be on the lookout for new updates to our menu and live events!
CHICAGO PATISSERIE
Our patisserie whips up both traditional Viennese desserts and classic American delights for everyone to enjoy! Bestsellers include the creamy, nutty Esterhazy cake, the timeless Chocolate Decadence mousse, and the famous Key Lime torte that's almost too cute to eat!